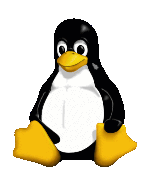 Linux Security Flaw
Say it ain't so…
There are security flaws in the Linux kernel up to version 2.6.24.1. Some of the effected distributions are Ubuntu, SuSE, Red Hat, Mandriva, Debian and many others as well.
The newly discovered security flaws ranges from being able to conduct denial of service attacks, disclosure of sensitive information, or allow the attacker to gain "root" privileges.
It is recommended that system administrators and users update their kernels immediately, since there are publicly released exploit code for the vulnerabilities on the hacker sites.
I will be researching this matter some more and provide a follow-up